Scott Charlton
Business coach, author, consultant and director of Slipstream Coaching, Scott Charlton has been described as "a highly intelligent thinker who delivers practical and structured advice".
Scott likes nothing better than to sit down across the desk from accounting and financial practitioners to discuss the challenges they face.

Scott is a prolific author, producing books, strategy papers, guides and articles, all dedicated to assisting accountants and financial planners in practice.
Scott's books are Your Professional Headspace; The Bold Accountant and Partnering with Accountants.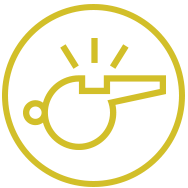 Scott is a sought after business coach who works with professionals in practice – accountants, financial advisers, partners, executive managers and business owners. For these stakeholders Scott provides guidance and a proven framework for them to improve business outcomes and achieve enhanced personal success.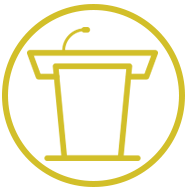 A former accountant in practice, Scott has coached over 300 accounting and financial planning firms in Australia and New Zealand.  This experience has positioned him as a credible commentator in matters such as FOFA, referral relationships and business growth for accounting and financial advice professionals.
Success Stories
Through Scott's coaching process, practitioners come to appreciate that the time they invest working on their business and in recharging their own batteries is just as important as the time they devote to their clients.
Speaking & Workshops
Scott has spoken at dozens events including conferences, workshops and panel discussions including these leading organisations.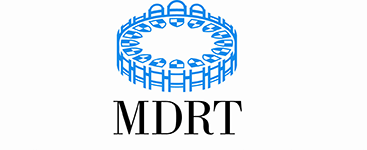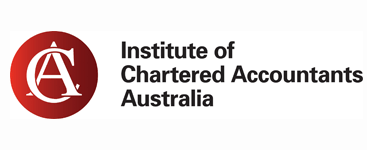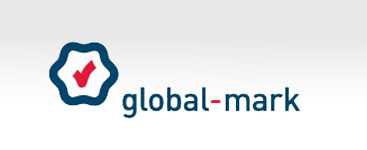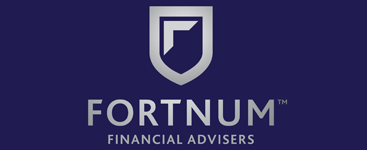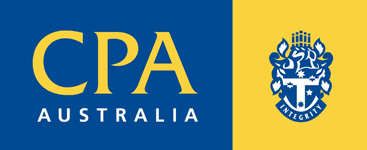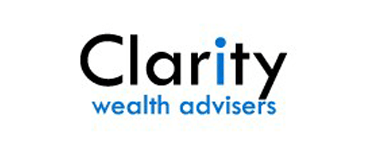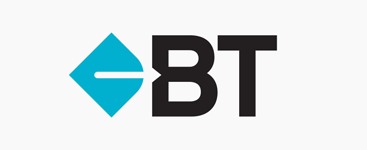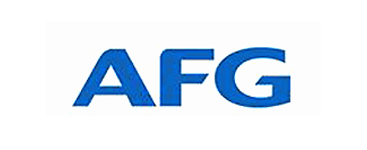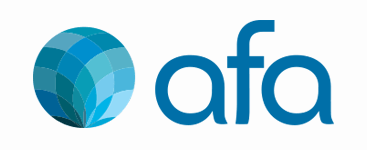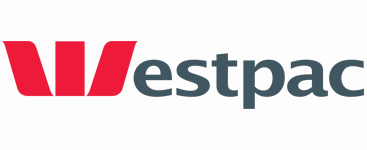 "It's a very constructed, practical guide for financial planners " Michael Spinks, CEO, Collins SBA
" little attention has been given to this issue that is, until now! " Wayne Leggett, Principal, Paramount Wealth Management
"informative insights and extremely useful practical tips " Stephen Nicholas, Financial Adviser, Stratus Financial Group
"A timely and insightful read that will help accountants focus on a broader range of client needs. " Raul Valois, Partner with Rosenfeld Kant & Co, Chartered Accountants
"loved  the case study based on  A stranger in the office next door" Scott Kay, Chartered Accountant

"I certainly related to a lot of the comments and the stories." Ray Miles, Fortnum Financial Advisers
"The book is brilliant!" Margaret Gimpel, Findlay & Co, Chartered Accountants
"This book will allow advisers to re-engage with their purpose in life." Johan Maree, financial services professional.